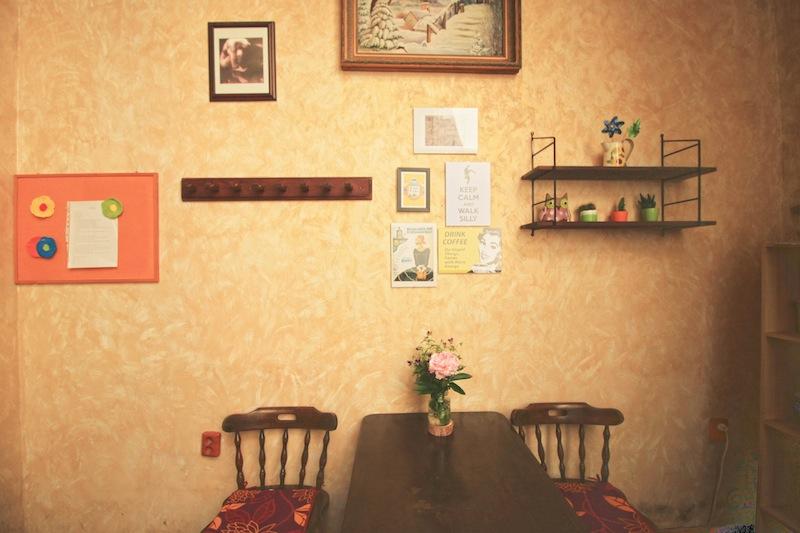 Teresz Apartment is in the VI district close to Nyugati Railway station. It is on the ground floor facing the court. It is a perfect choice for students and people who want to live in the city center with a low budget.
The apartment is 35 m2 : one bedroom, one kitchen corner, one bathroom. One double bed. It is located at ground floor of an historical building. All the windows face on the courtyard so the Apartment is very quiet.
Equipped:
washing machine, microwave, fridge, Internet, iron, towels, cooking utensils.
Good location:
Terez Apartment is in Teresz Korut close to Nyugati Railway station. The tram 4 and 6 stops few meters from the apartment. The metro 3 station Nyugaty is less than 100 meters from the apartment. The big shopping mall WestEnd is close and also the Margit Island (Margit sziget) a beautiful park in the middle of the river Danube with several sport facilities: swimming pools, an athletic stadium and a 5.5 km long running track.